What Is Sankalpa?
Sankalpa is an annual event organized by the Kathmandu University Civil Engineering Club (KUCEC) in collaboration with the Department of Civil Engineering at Kathmandu University. The event is a compilation of various activities that aim to showcase the skills and talents of the students of the department and to provide a platform for them to interact with industry professionals. Sankalpa event provides an opportunity for students to gain practical experience, showcase their skills and talents, and interact with industry professionals. It also helps to bridge the gap between academics and industry and provide a platform for students to apply their knowledge in real-world scenarios. We look forward to seeing your gracious presence and participation at the events at KU premises. 


Some of the activities that are organized under the Sankalpa event include:
Civil Engineering Expo: A platform for students to showcase their projects, designs and research work related to Civil Engineering.
Civil Insight" Launch: The club publishes an annual magazine that features articles, research papers, and technical reports written by students and faculty members of the department.
Talk program: Inviting experts from the industry to give lectures and presentations on current topics and trends in Civil Engineering.
Technical competition: Organizing different competitions like bridge designing, road designing, building designing, survey and many more.
Games with exciting Prizes and many more.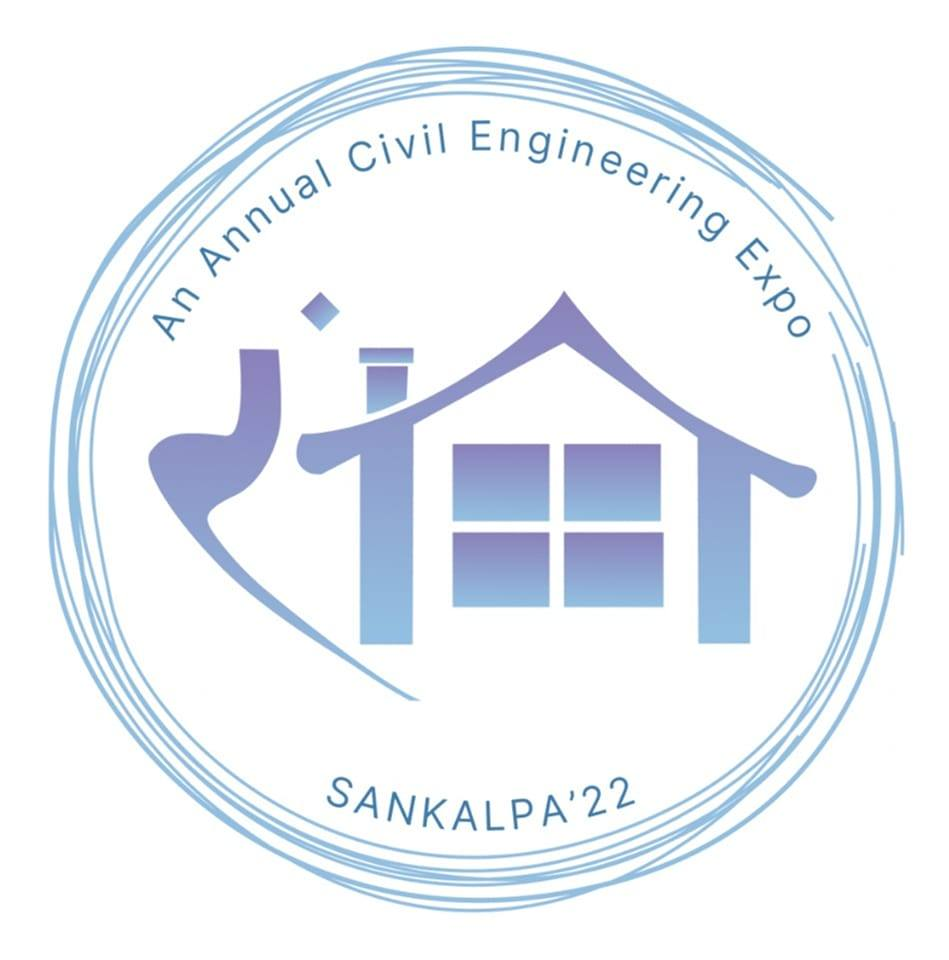 Follow Us