Message from our president

We are a group of students who are passionate about the field of civil engineering and are dedicated to promoting the study and advancement of this discipline.
We would like to invite you to join our club and become an active member. As a member, you will have the opportunity to participate in various activities such as guest lectures, field trips, and community service projects. Additionally, you will have the opportunity to network with professionals in the field and gain valuable experience that will help you in your future career.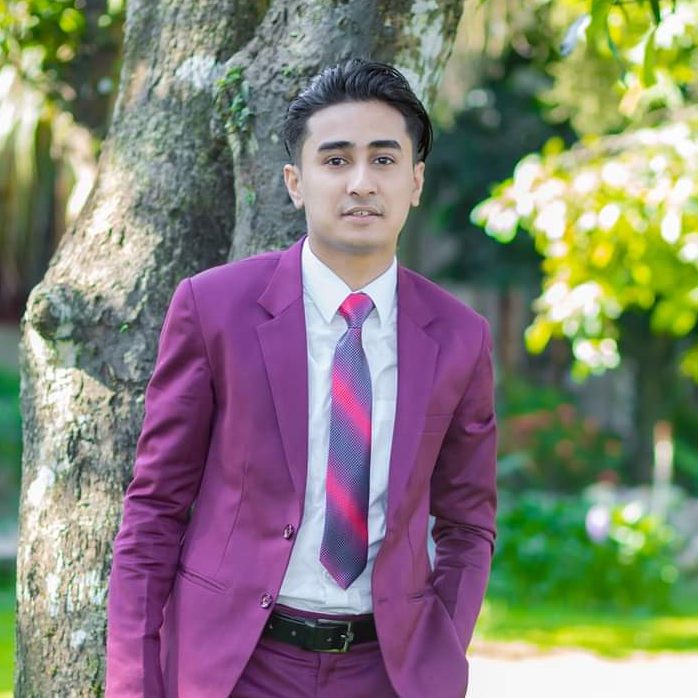 Shishir Thapa
Club President